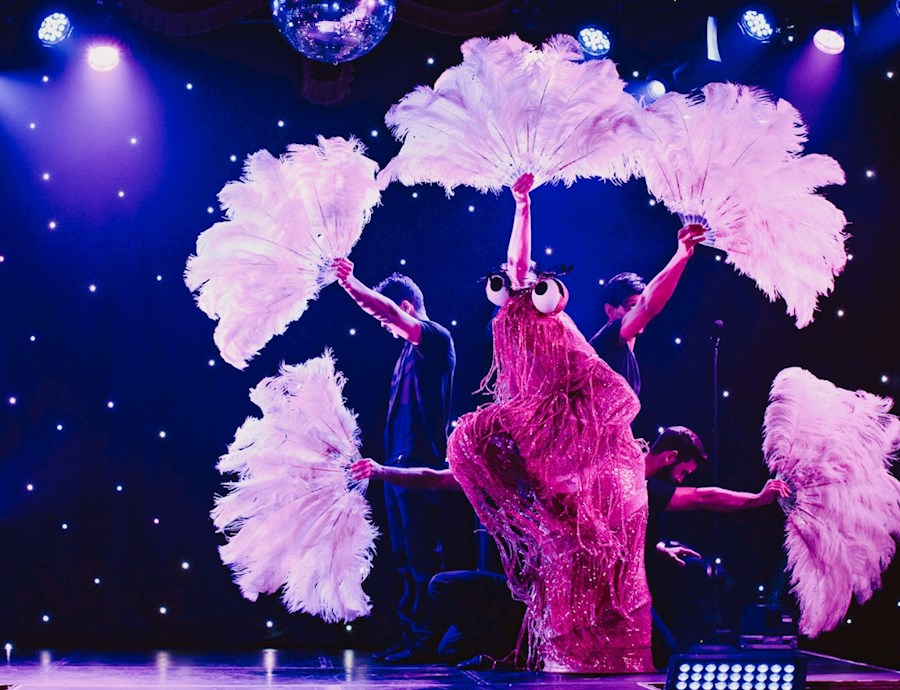 Brat Kids Carnival Arts Centre Melbourne
After a sell-out performance in March, Brat Kids Carnival returns for a one-off encore show. Put on your party outfit and join the carnival, brought to you by the team behind international sensation, Briefs.
Featuring hula hoops at top speed, acrobatics at alarming heights and clowning antics, this cheeky show will get youngsters excited about expressing themselves. Get ready for pumping music, eye-popping party tricks and other ridiculous acts of amazement.
From awe-inspiring to downright hilarious, this high-energy mix of circus and cabaret is perfect for kids aged 4 and up.
Brat Kids Carnival Arts Centre Melbourne
Age: Recommended for ages 4+