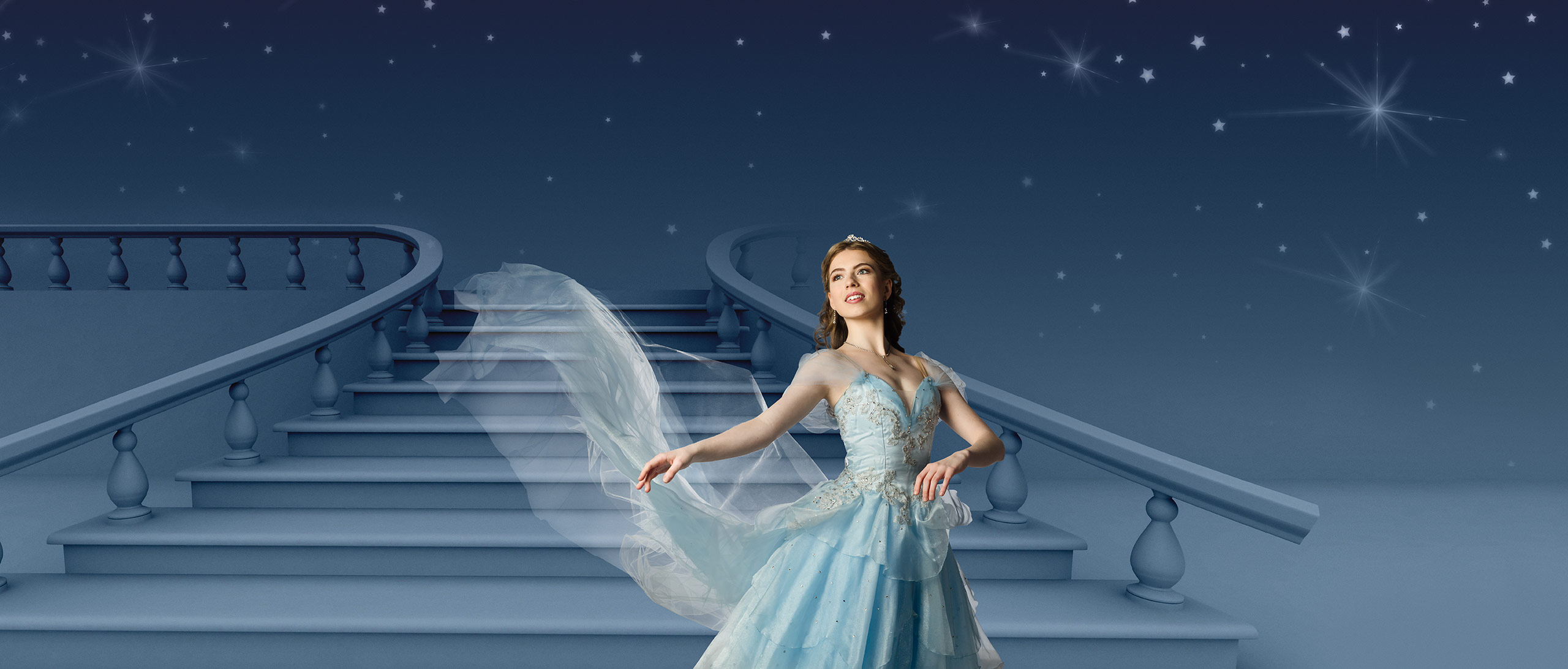 Cinderella at Queensland Performing Arts Centre (QPAC), South Bank
Be swept into a world of enchantment and timeless romance by Ballet Theatre Queensland's sparkling new production of Cinderella – a breathtaking ballet adaptation of the timeless Charles Perrault fairy tale, and the first full length ballet to be staged at QPAC since March 2020.
Choreographed by Artistic Director Clare Morehen, and showcasing the talents of Queensland's finest young dancers, Cinderella will delight audiences of all ages.
Forbidden from going to the palace ball by her wicked stepmother and stepsisters, Cinderella is overjoyed as her fairy godmother miraculously makes her dreams come true.
Join Cinderella at the ball as Ballet Theatre Queensland celebrates another year of ballet magic by bringing this beloved fairy-tale to life.
Start: Wednesday Jan 20 2021
End: Sunday Jan 24 2021
Pre-Book: Pre-booking ticket.