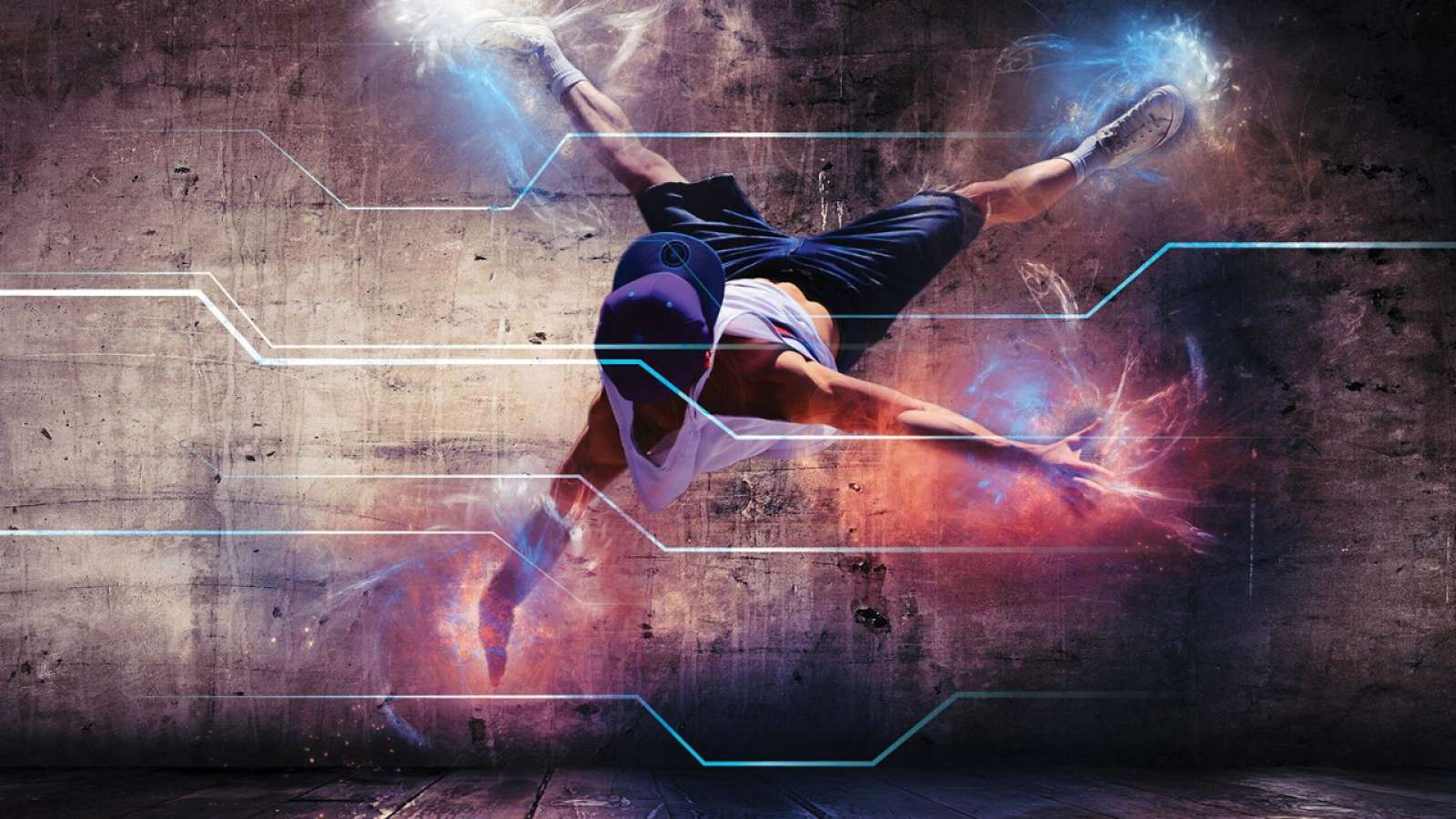 Circuit at the Sydney Opera House
A heart-stopping, jaw-dropping, mind-blowing, awe-inspiring performance Circuit will draw you in and take you on the ultimate journey exploring circus and circuitry!
Seamlessly combining incredible interactive technology with world-class acrobats, artists and musicians, Circuit is a pulsating digital circus performance.
Showcasing amazing feats, fused with state of the art tech; the production not only defies the laws of physics, but blurs the boundaries of various artistic genres, to deliver a unique and astounding experience.
Circuit at the Sydney Opera House
Start: Saturday Jul 4 2020
End: Sunday Jul 19 2020
Age: Suitable for ages 5+.
Pre-Book: Pre book tickets.
Price: $39 + booking fee.